Eh, you know what they say. Tis' the season!
You thought we were gonna stop giving you super savings? BAHAHA Sadly mistaken young padawan.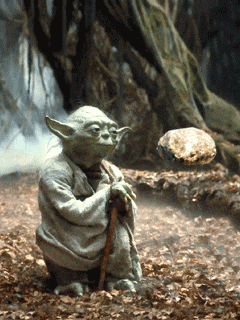 This Holiday Season enjoy a new product on sale until the new year! Almost like our very own advent calendar! ;)
Below are some of the most common questions we receive about the sale.

1.) Where can I see the products on sale?
We will have many ways of notifying when the sale is taking place. There will be banners, timers, and navigation links. Oh my!
2.) What products will be on sale?
We will have a variety of Items (NP/NC), Accounts, UC's, and more! 
3.) Is there a bonus for participating?
Always my lovelys! Reward points for life! I know how you guys love dem points.
4.) Will the products be on sale after the current day?
Yes! All products once put on sale, will remain on sale until the end of the event.
5.) When does the sale end?
We have two more days to decide but we are thinking Dec 30th so we have one day to restock and get ready for a New Year clearance sale to make way for 2018's stock.
6.) Can I use my rewards discount on sale items?
Absolutely, we designed the sale to give you the most! Instead of using a coupon code (which we can't stack unfortunately) we reduce the prices for you automatically on our end so you can still use your rewards discount for even greater savings! :)